BTS: Sight 2020Direct Charity Fashion Show
I was recently invited by a charity organisation to attend a charity fashion show, The charity organised the show to raise awareness about diseases that cause visual disturbance in Africa and to raise funds for the cause as well. Two of my friends were invited to participate as designers to showcase their collections, so, I took the opportunity to hang out backstage.
About Sight 2020 Direct
"Sight 2020 Direct is a UK based charity that was set up in 2001 by an ophthalmologist who identified the need for good eye care services, for the underprivileged, in the developing world"
They aim to treat preventable causes of blindness in the developing world. They operate from both the UK and Malawi. So far, they have conducted screening projects for children in schools to detect any refractory errors in their vision, this means any abnormalities with a child's sight can be picked up and managed at an early age. They also ran an eye project in the local cataract surgery clinic, aiding professionals and educating patients.
Their passion and commitment to the cause made me feel honoured to be invited to be part of the the event, they have done so much already and i would like to see them do even more. As a health professional that worked in the developing world myself, I understand the difficulties underprivileged patient face, they can't pay even for the most basic of treatments, conditions that can be treated if managed early, but due to lack of funds, they often wait until the later stages, and sometimes it is too late. That is why seeing projects like this is truly inspiring and I hope to see more of them! please check out their website and support the cause!
The Fashion Show- Behind the Scenes
The event was put together by an event management company, Jera Models|Creatives. They were commissioned to set up the event and I must say, they really pulled out all the stops for this worthy cause. Their professionalism certainly became apparent when I met them in person and watched as they effortlessly ran the show. The models they brought along were not just gorgeous, but diverse. The schedule was strict and there was no way anything could be out of place. Still, I found them to be friendly, approachable, and would go out of their way to bring a clients vision to life. Bottom line, I was impressed.
The fashion show was sponsored by John Lewis and and my personal friend Boutique De Nana , a brand founded by Cardiff base fashion designer Yousra Al Sadig. It also featured MaysMode, founded by Haifa (also friend) a Cardiff based fashion designer.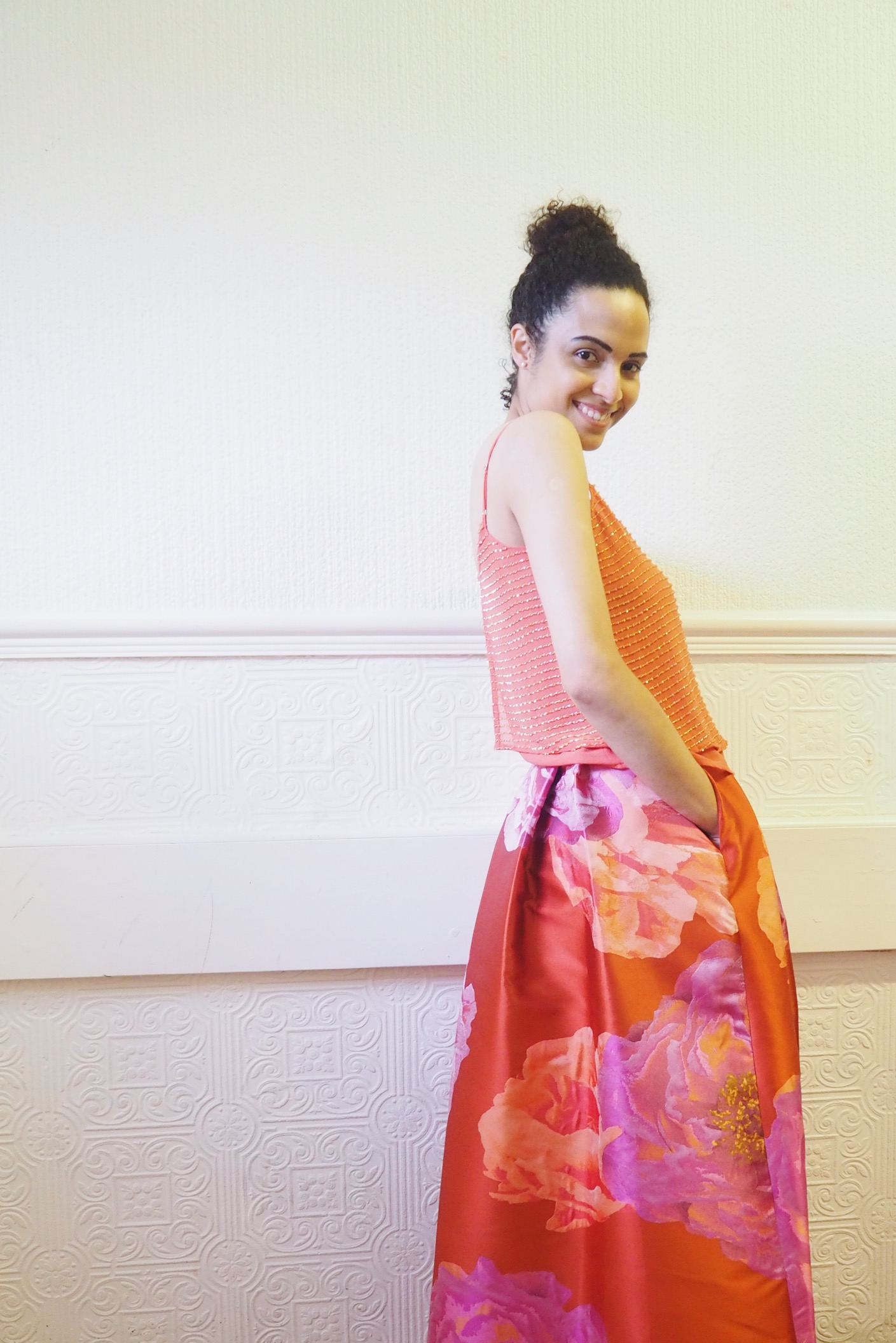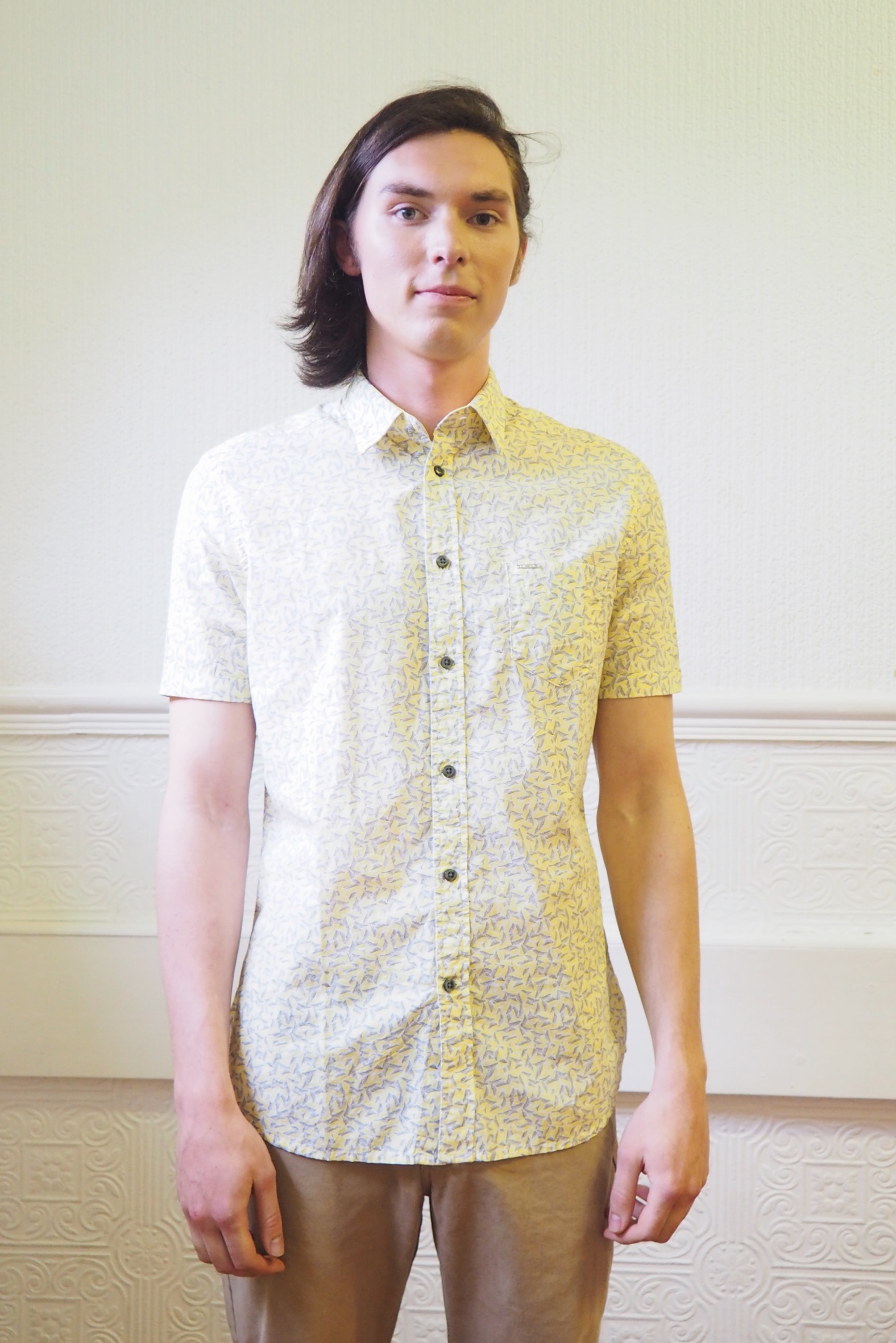 The Show was Performed in Cardiff in a lovely venue. Guest were kept entertained by a local singer that did covers of popular songs. The catering was provided by family run business and the provided the most delicious african food I have tasted! I very stupidly did not get their details, but once I do I will be updating the blog.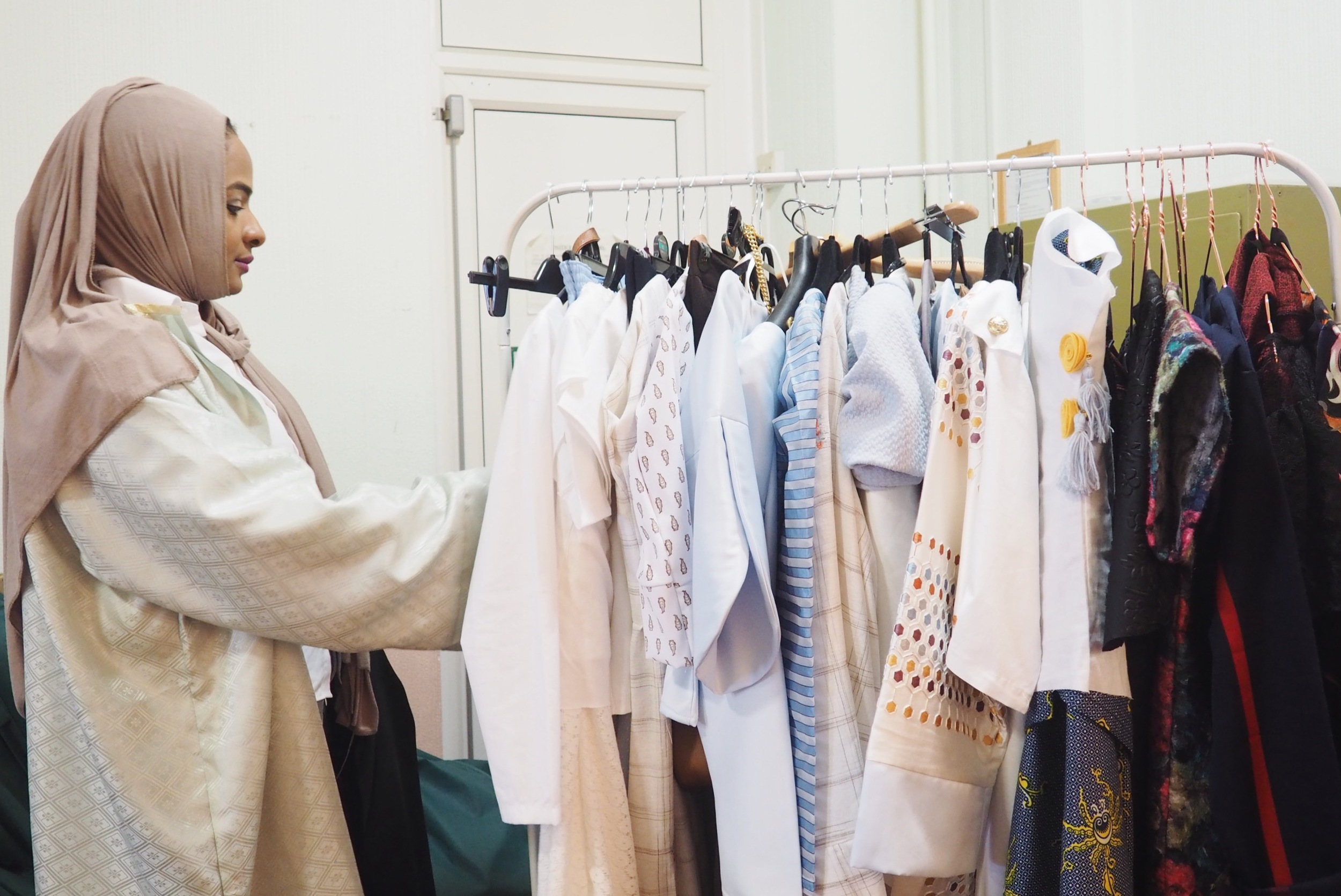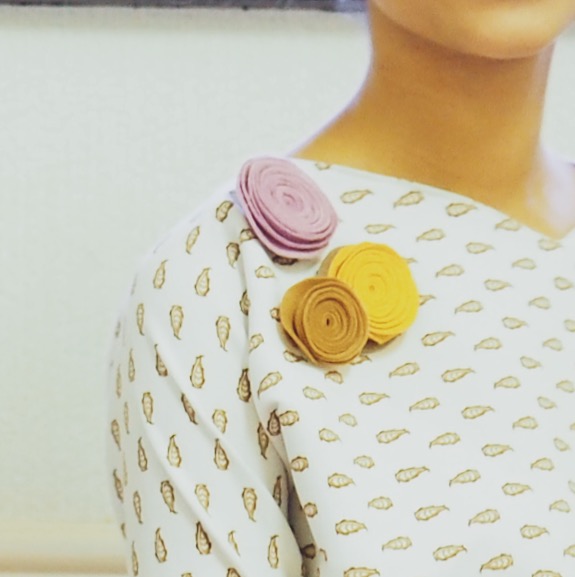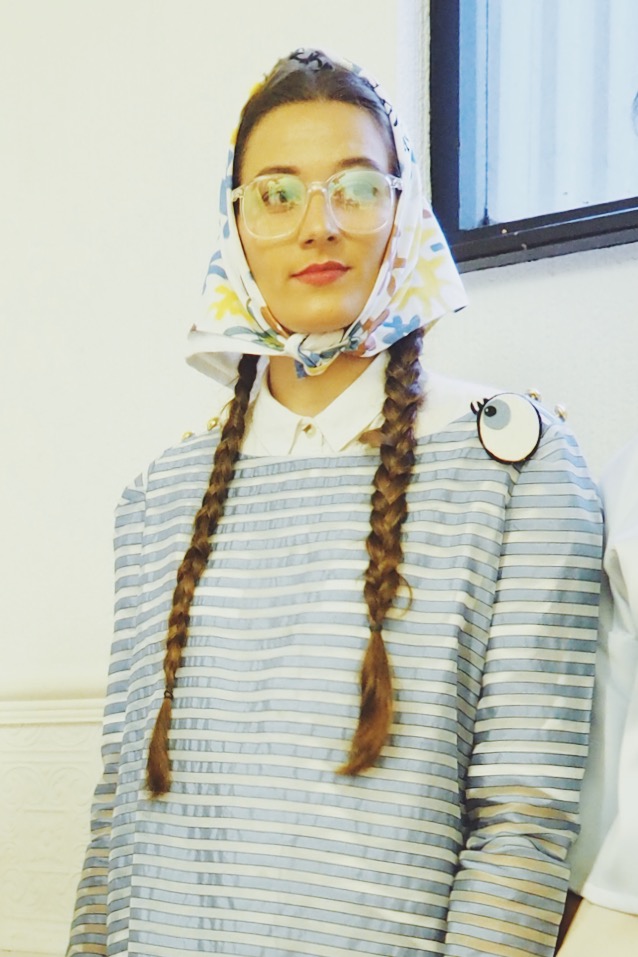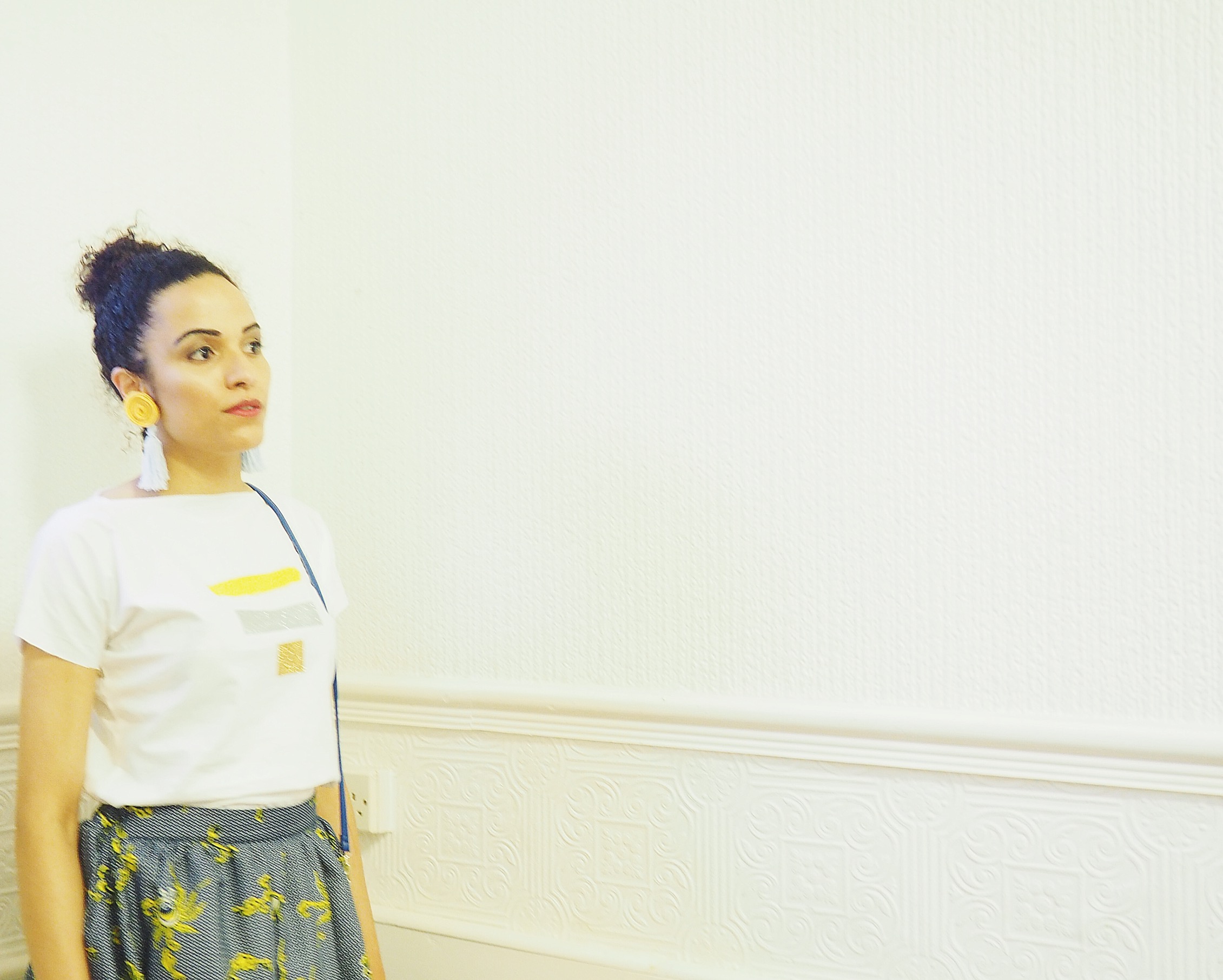 The event itself ran smoothly and was very organised, but behind the scenes, man was it hectic! I was assisting BDN and MM with model selection, ironing cloths, makeup and hairstyling decisions and so I had the opportunity to experience being a designer, I never imagined being behind the scenes of a fashion show would be so difficult! Makeup, models, hair, accessories! and the decisions had to be made in an fraction of a second! Everyone was so amazingly nice and helpful but man was it high pressure! Still i must say, the excitement making decisions was beyond joyful! I wonder what that says about me, inner dark desires? HAHA!
Overall the event was a huge success! Loved every moment! I would like to send special thanks to the event organisers for having me and tolerating my inexperience. I also urge everyone to contribute to the cause, please check out their website and support their cause.